Gucci Bamboo Bags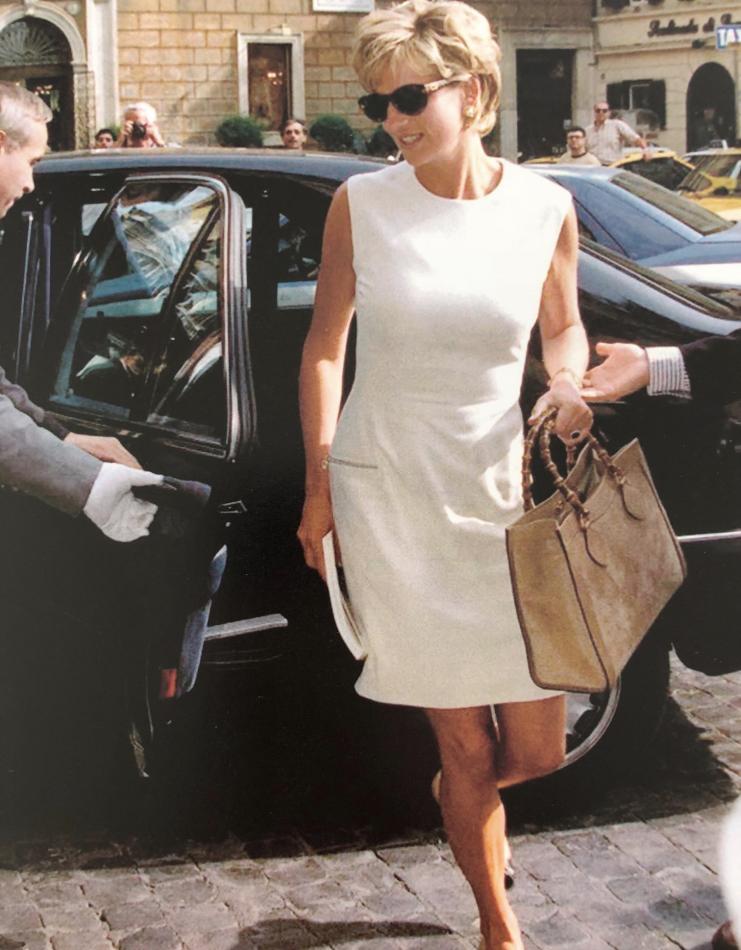 The "sac Bamboo Gucci" was designed in 1947 at the core of Gucci's Florentine workshops where fine leather craftsmen were using the expertise and the tools of coachbuilders to create exceptional handbags. Those brilliant artisans were working in the respect of the norms of excellence and exclusivity inherent to the Gucci brand.

Launched at a time when raw materials were rationed, the Original Gucci Bamboo bag was a small structured handbag made out of pigskin with a curved bamboo handle and lined with a small mirror hidden by 2 inner-pockets. On the outside, the bamboo cane handle and clasp give it its name and reputation.

All it took to seduce the ladies, such as the British Princess Lady Diana and Jacqueline Kennedy.