Welcome to Saint-Tropez !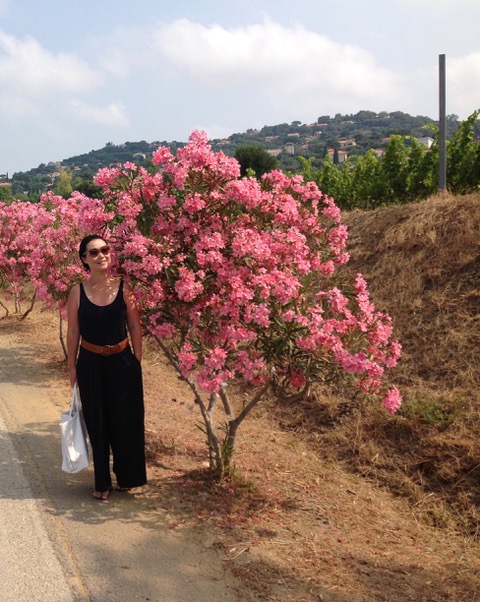 Saint-Tropez was a fishing village until the beginning of the 20th century. it became an internationally known seaside resort, renowned principally because of the influx of artists of the french New Wave in cinema and the Yé-Yé movement in music. It later became a resort for the European and American Jet-set.

In 599 B.C, The first name given to the village which became Saint-Tropez was Heraclea-Caccaliera, and the mouth of its gulf was named the Issambres.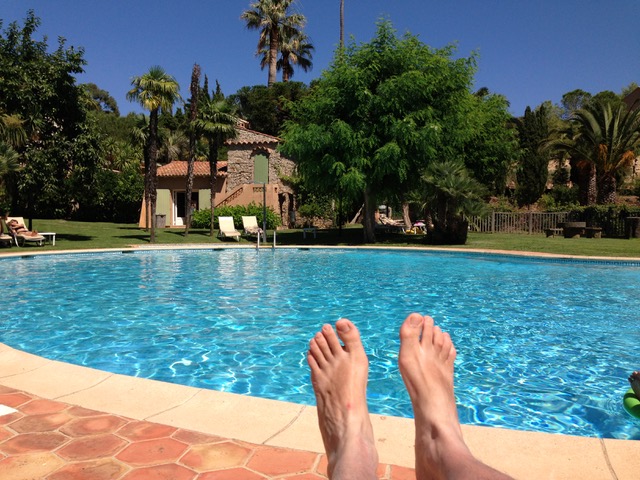 The town owes its current name to the early, semi-legendary martyr Saint Torpes. The legend tells of his decapitation at Pisa during Nero's reign, with his body placed in a rotten boat along with a rooster and a dog. The body landed at the present-day location of the town.

In September 1615, Saint-Tropez was visited by a delegation led by the Japanese samurai Hasekura Tsunenaga who were on their way to Rome but obliged by weather to stop in Saint-Tropez. This may have been the first contact between the french and the Japanese.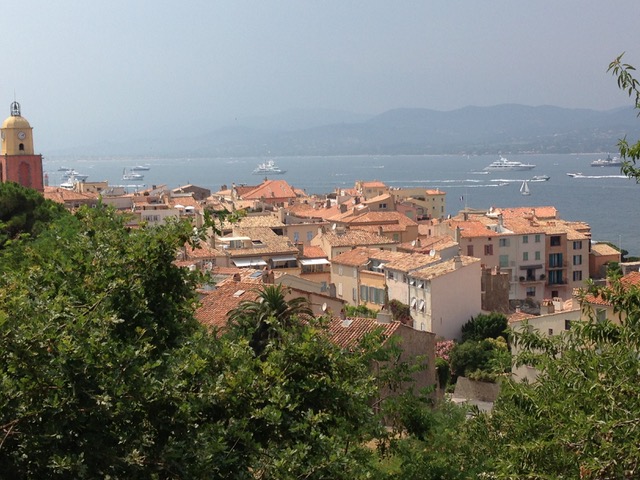 During the 1920s, Saint-Tropez attracted famous figures from the world of fashion like Coco Chanel. In the 1950s, Saint-Tropez became internationally renowned as the setting for such films as And God Created Women, which starred French actress Brigitte Bardot.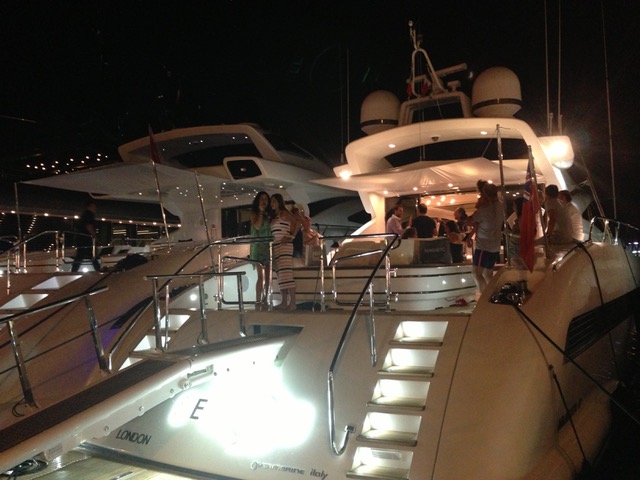 The port was widely used during the 18th century, in 1789 it was visited by 80 ships.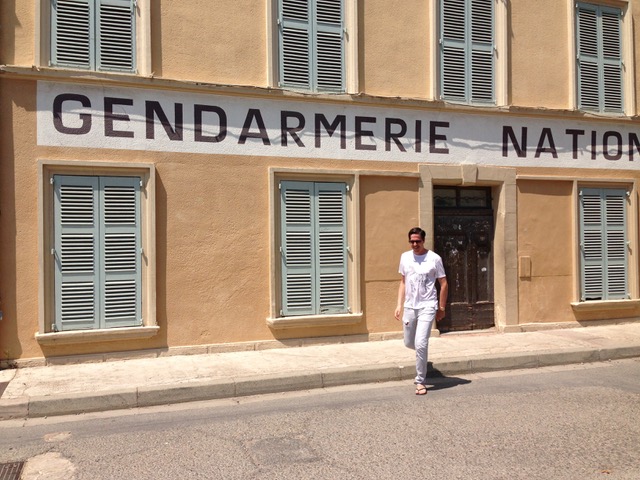 Here the Gendarmerie where was shot the famous french movie " Le Gendarme de Saint-Tropez " with french-actor Louis de Funés and Galabru.