Bar Hemingway at the Ritz Paris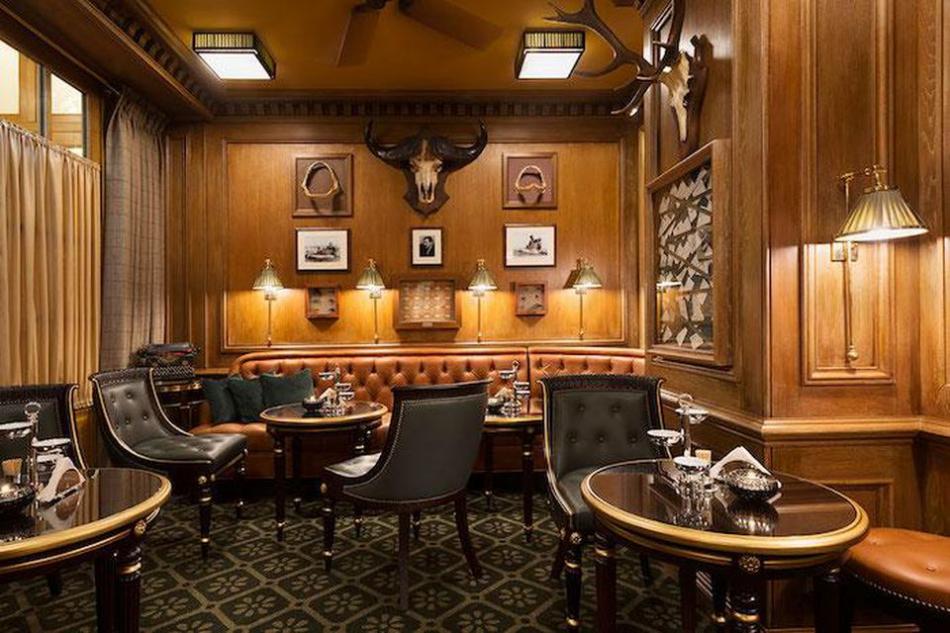 In the legend of the Ritz Paris, Ernest Hemingway famously liberated the hotel's bar from the Nazis in 1944, Seventy-two years later, Bar Hemingway as it has been known ever since, is once again ready for potential Papas.

Cole Porter would spend up to 9 hours a day in the Hemingway Bar: he's said to have composed "Begin the Beguine" here. F. Scott Fitzgerald had his favorite seat; Ernest Hemingway and Gary Cooper made it the epicenter of their life in Paris and would sit and talk for hours… The legend has long since been written - but here, it comes back to life every night. Head Barman Colin Peter Field's incredible creations are a reference for cocktail lovers the world over.