CHANEL DIANA SINGLE FLAP BAG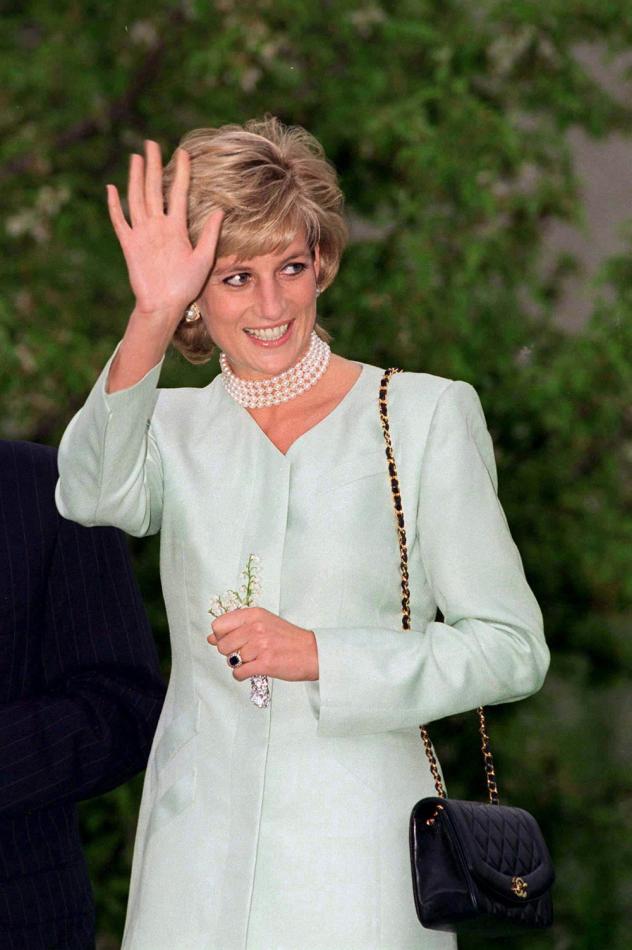 First, there was the Kelly bag, named by Hermes after Princess Grace of Monaco in 1977. Then in 1984 came the Birkin, the Hermes tote designed for English actress Jane Birkin's busy life as film star, mother and fashion icon.

Chanel, her first foreign label, As the most famous of Parisian fashion houses, Chanel was one of the first foreign labels Diana was able to wear.

Royal protocol, which normally demanded she sport British-made bags and clothing, allowed the Princess of Wales to wear Chanel as a tribute to her hosts on a visit to France, she was seen in a red coat with classic, quilted chain-bag from the fashion house, on her official visit there in 1988.