Gucci's Michele and the rebirth of the logo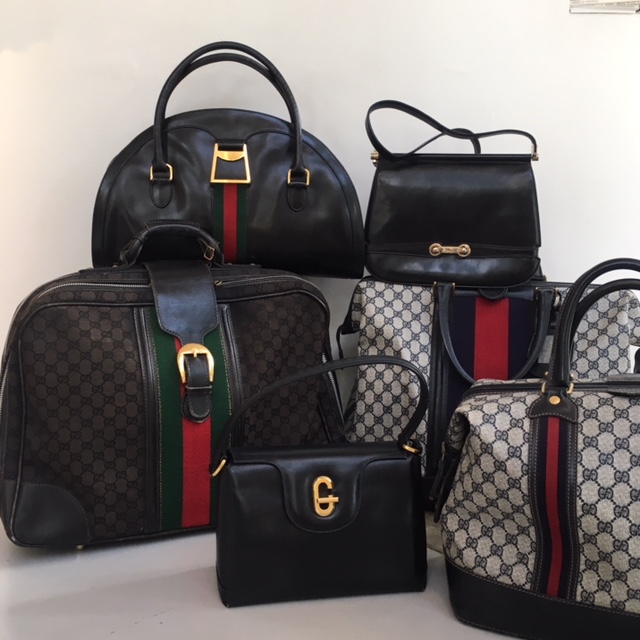 Discretion was the minimalist's buzzword, anonymous, logo-less handbags replaced the heavily branded "it-bags" of the Nineties and Noughties. Logos became fashion's anathema. In swinging the fashion pendulum towards flamboyance, Michele has also re-embraced the logo, resurrecting the neglected double G motif of Gucci's 1980s heyday and reinterpreting it for a modern audience.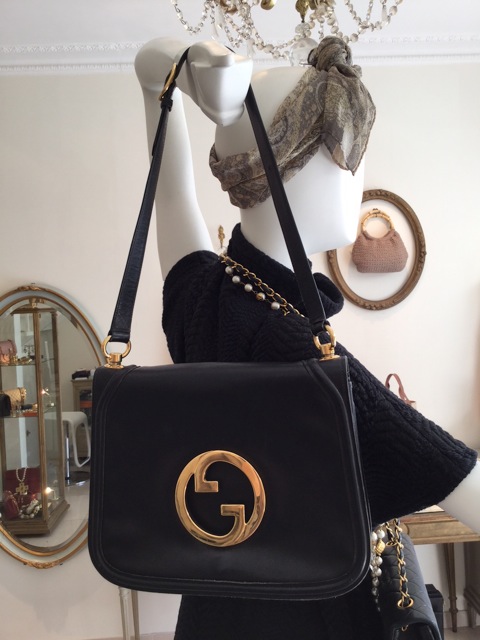 The double G monogram made an appearance in belt buckles in those first shows, and since then Michele has run with the theme, featuring it on accessories and clothing alongside other Gucci house codes such as the equestrian bit and red and green stripes. Statement made: the logo is back !