Vintage Paris started in Hong Kong in 2010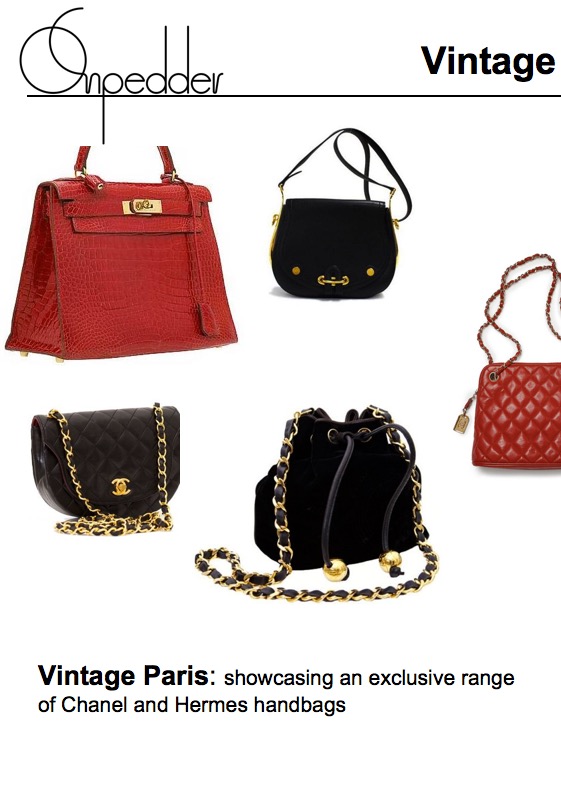 VINTAGE PARIS is one of leadind global of luxury vintage accessories. Since 2000, the Parisian chic Le Marais flaship is frequented by fashion stylists, actress, singers, celebrities and Vintage lovers from arround the world.

VINTAGE PARIS also collaborates with Cinema industry and historical fashion brand names, like Gucci museum in Firenze, etc...

VINTAGE PARIS is a family business, our Stylists Experts travel the globe to find most Elegant and Chic pieces in exceptional condition.

VINTAGE PARIS continues his story in Tokyo, Shanghai, New York and Los Angeles for now.