Handbags we love and collectors will, too...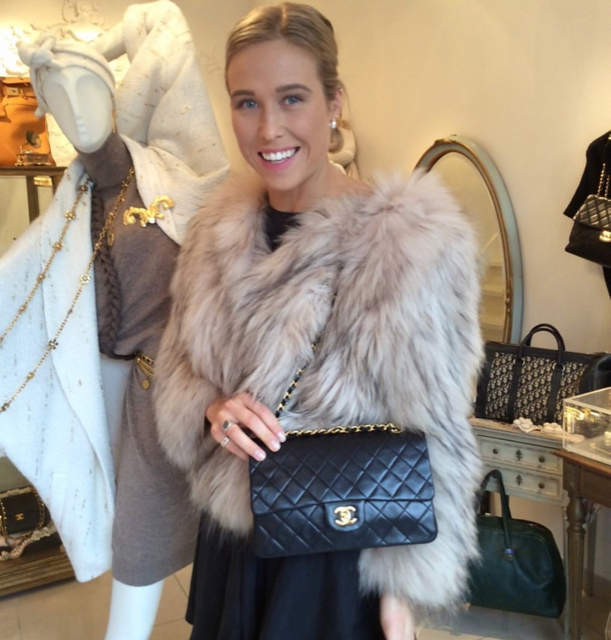 With subtle black color this refined Chanel 255 will accompany you in style through the work day and on to the most fashionable soirées.
Evoking seaside jaunts, these dreamy Hermes bags brings a touch of calm and serenity to any outfit.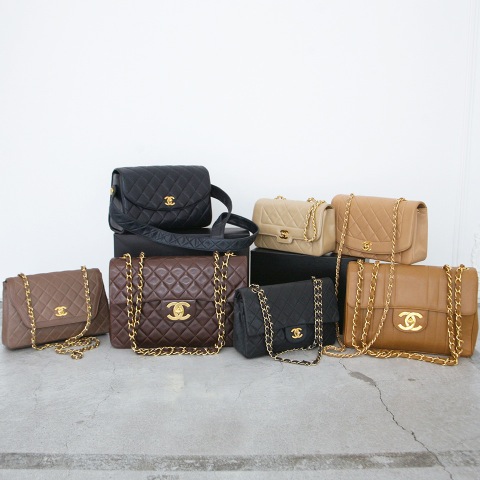 The platonic ideal of a crossbody: neutral, golden, compact, and distinctively Chanel.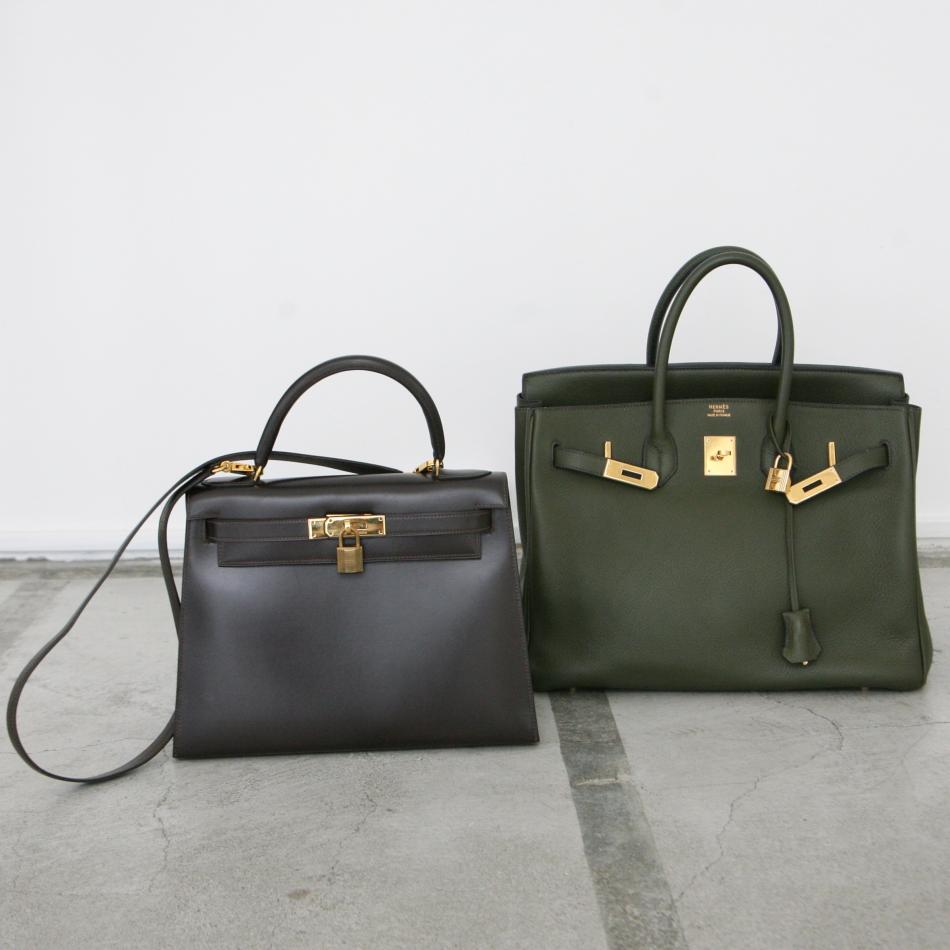 One of the most exclusive bags you'll ever lay eyes on.