SELL WITH US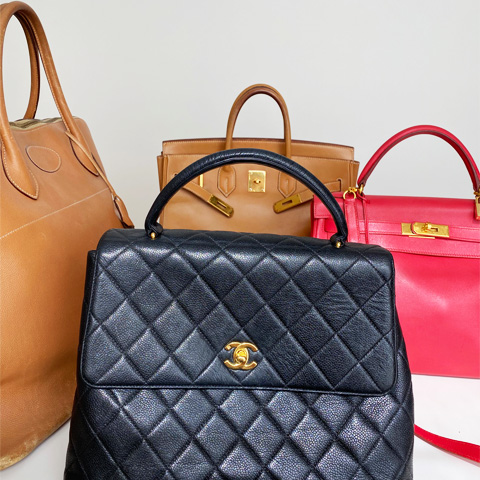 Simple Way to sell to us
1: Send us a few simple photos with a brief description of the condition.

2: We contact you with a quote within 2-5 business days. Accept your quote.

3: Send us your items with a complimentary shipping label or bring to us directly to the address we inform.

4: Get paid usually 5 business days after items are authenticated.