Hermes Iconic Birkin & Kelly bags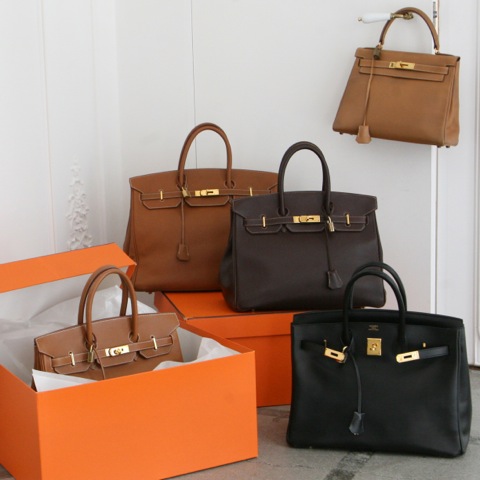 It was redesigned several times and was renamed to honour Hollywood legend Grace Kelly, who fell in love with its design while filming To Catch A Thief in 1954.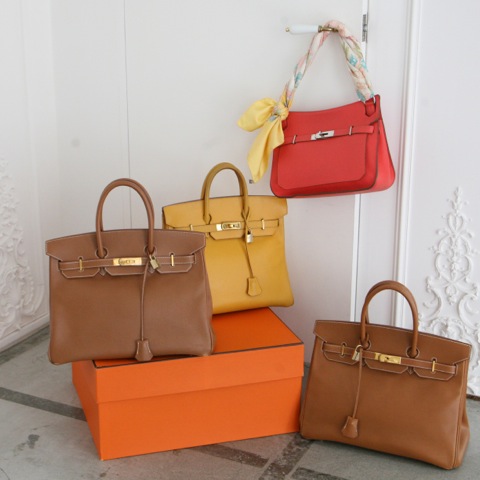 The Kelly is one of the original It-bags, but few bags were more popular and prized than its successor: the Birkin.

The Birkin bag was born from a meeting between actress and singer Jane Birkin and designer Jean-Louis Dumas in 1984. The pair met on a plane, and inspired by Jane's complaint, that she could not fit her baby bottle in her bag, Dumas created the Birkin.

Since then, the bag has become a legendary item, thanks in part to how difficult it is to get one's hands on it.