GUCCI GARDEN ' MUSEO ' IN FIRENZE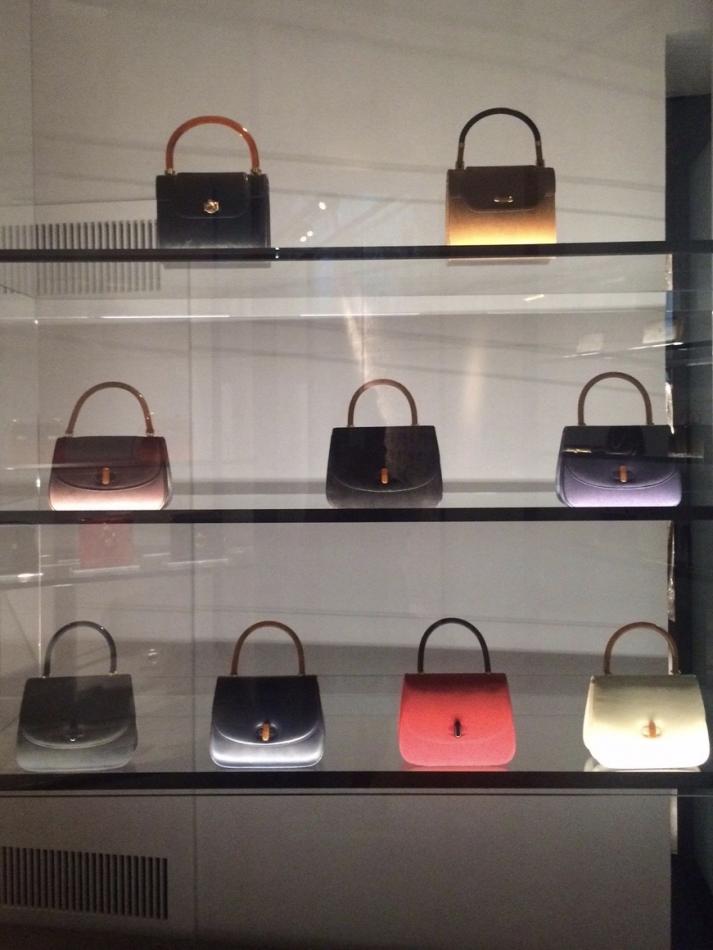 VINTAGE PARIS is artisan of A must-see museum for fashion and history lovers, the Museo Gucci gives visitors a taste of Gucci's elegant and refined creations while revealing sensational materials and fabrics.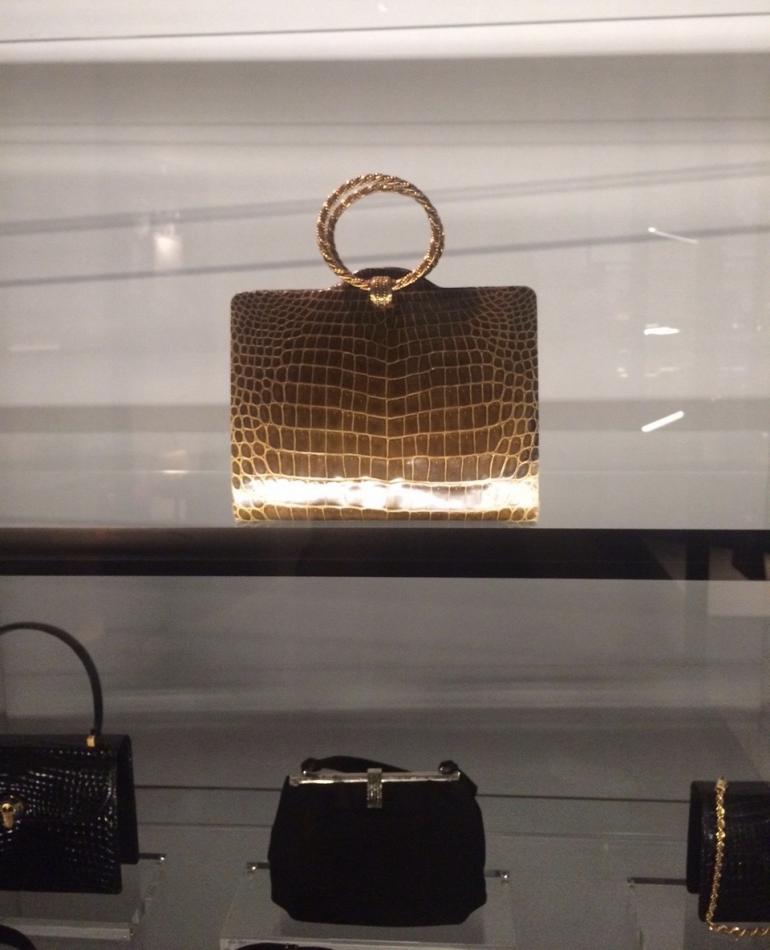 Located in the heart of Florence in the 14th-century Palazzo di Mercanzia, in piazza della Signoria, The Museo Gucci opened in 2011 in honor of the brand's 90th anniversary in Florence. Situated on three floors of the historic palazzo, it narrates the history of the world-famous brand.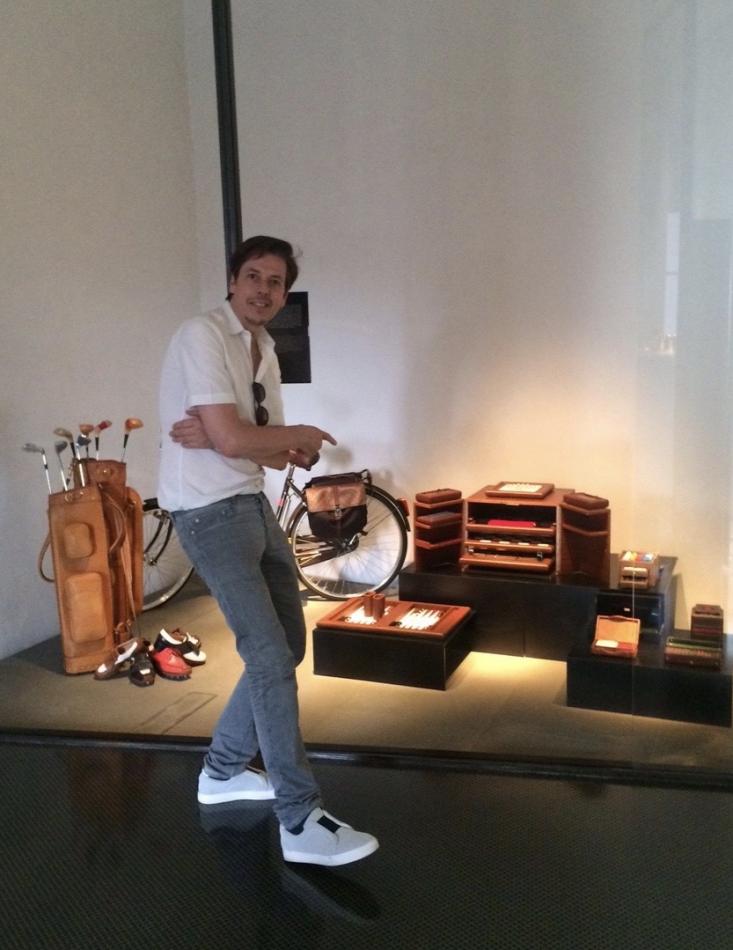 Our Expert Buyer stike a pose behind very rare Gucci's accessories that Vintage Paris provided to Gucci's museum.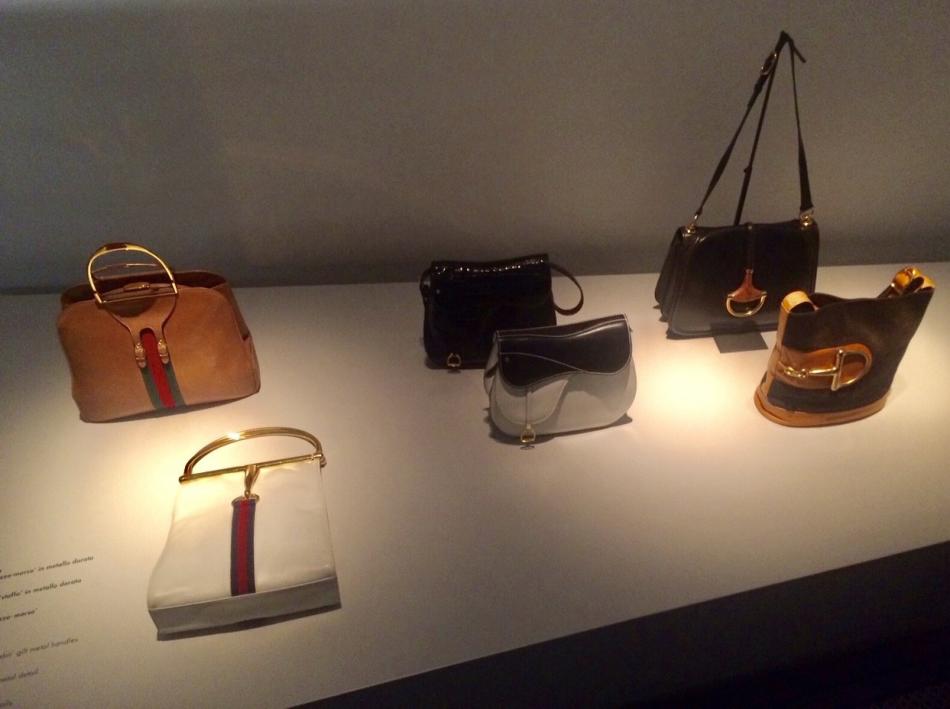 The exhibition rooms are divided thematically, inspired by Gucci's iconic motifs and symbols: the "Travel hall" displays luggage and accessories created for the international jet-set style, while another hall marks the evolution of Gucci's iconic handbags, still today sought by fashion lovers worldwide. "Logomania" chronicles the evolution of the double G monogram, while the "Evening hall" boasts the treasured gowns worn by world-famous actresses.