MAISON GUCCI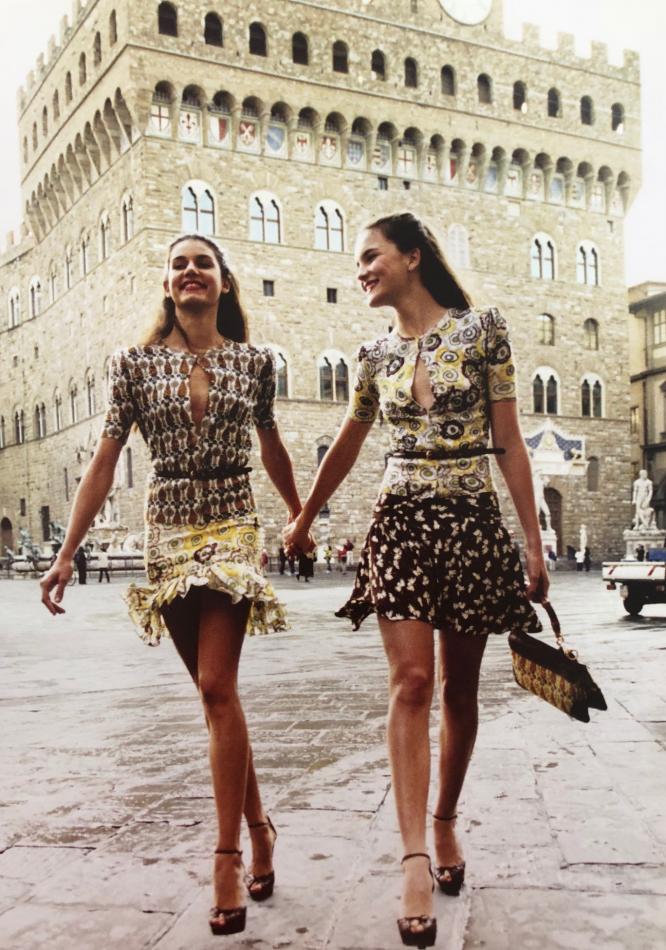 in the early 1900s, Guccio Gucci was a lift boy at the Savoy hotel in London. Inspired by the elegant upper class guests and by luggage companies, he returned to Florence and started making travel bags and accessories, Guccio Gucci founded the House of Gucci in Florence in 1921 as a small family-owned leather saddlery shop.

Guccio Gucci began selling leather bags to horsemen in the 1920s. As a young man, he rapidly built a reputation for quality, hiring the best craftsmen he could find to work in his atelier, In 1938, Gucci expanded his business to Rome.

The company made handbags of cotton canvas rather than leather. The canvas, however, was distinguished by a signature double-G symbol combined with prominent red and green bands. The Gucci crest, which showed a shield and armored knight surrounded by a ribbon inscribed with the family name, became synonymous with the city of Florence.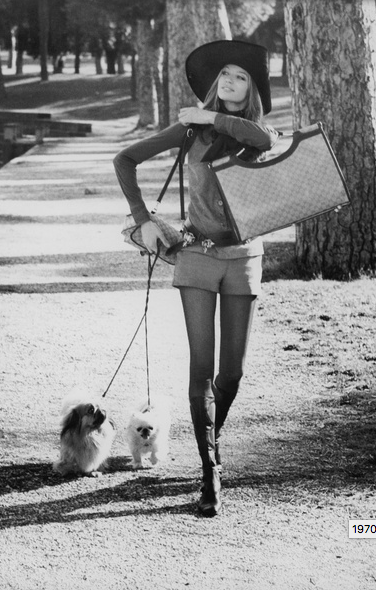 Gucci's distinctive lines made its products like Pigskin, calf, and imported exotic animal skins were subjected to various methods of fabrication, Waterproof canvas and satin were used for evening bags, Bamboo was first used to make handbag handles by a process of heating and molding in 1947, and purses made with a shoulder strap and snaffle-bit decoration were introduced in 1960.

In 1964 Gucci's lush butterfly pattern was custom-created for silk foulards, followed by equally luxuriant floral patterns. The original Gucci loafer was updated by a distinctive snaffle-bit ornament in 1966, while the "Rolls-Royce" luggage set was introduced in 1970. Watches, jewelry, ties, and eyewear were then added to the company's product lines. A particularly iconic touch, introduced in 1964, was the use of the double-G logo for belt buckles and other accessory decorations.

In 1998, Guinness Word Records cited the Gucci "Genius Jeans" as the most expensive pair of jeans in existence. These jeans were distressed, ripped and covered with African beads and were offered for sale for US$ 3,134 in Milan.

The designers throughout the company's history have included Tom Ford, John Ray, Alessandra Facchinetti, Frida Giannini, Facchinetti and Alessandro Michele.